A visionary
creation
The history of the Solar da Pena cellar dates back to the 1960s when it was built by Mr. Morgado Pires, who designed and built it in a revolutionary way for his time.

In the cellar we transform the grapes, exclusive to our production, into high quality nectars. We combine traditional knowledge with new scientific developments to achieve the established standards of excellence.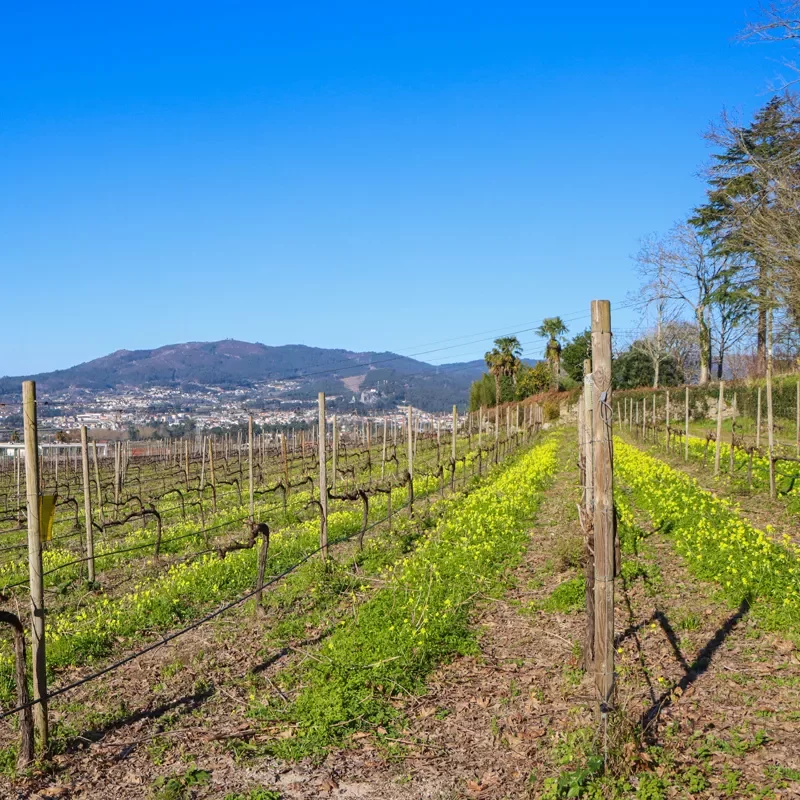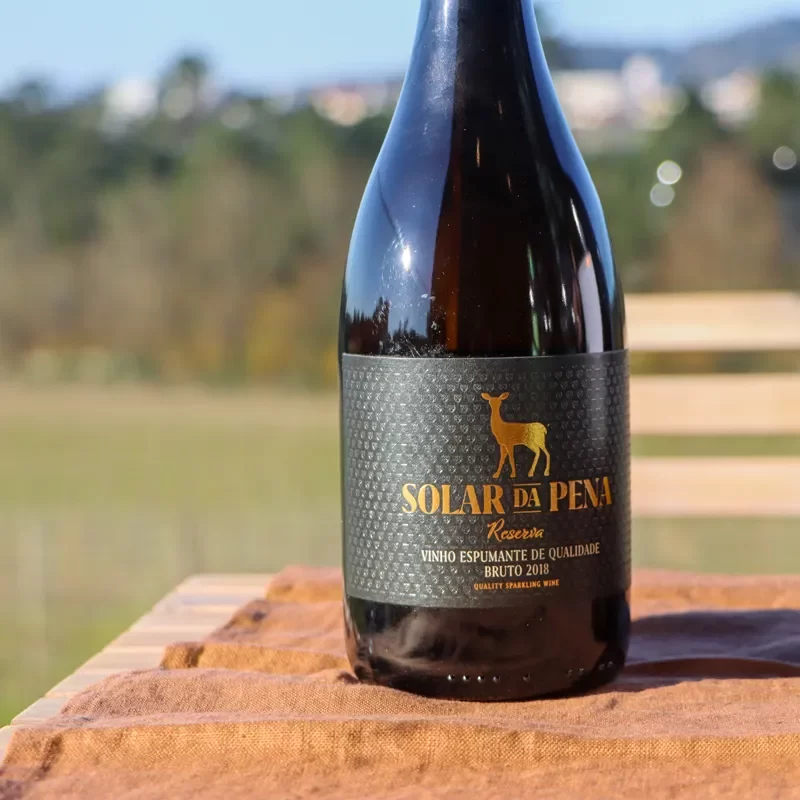 From vineyard to
Wine
Our winemaking team defines the work to be carried out, always respecting the value and authenticity of the raw material: the grapes. The cellar has the latest vinification and quality control technology.

All wines are produced in an ecological and sustainable way, we reduce water consumption through the adoption of control measures. The renovation of the cellar allowed the creation of wine tourism spaces where our clients are always received with great enthusiasm.
The perfect blend between
YOUTH AND EXPERIENCE
The winemaking team is led by the resident winemaker Eng. Nuno Batista with the precious support of two great masters of Vinho Verde: Eng. Pedro Campos and Eng. Fernando Moura.