The origin of
Solar da Pena
To enter Solar da Pena is to immerse yourself in the history of Portugal. Its origin is lost in time, having been founded shortly after the Battle of Salado and was home to a number of notable personalities of Portuguese medieval chivalry. Legend has it that the manor house was donated to Archbishop D. Gonçalo Pereira, grandfather of D. Nuno Álvares Pereira.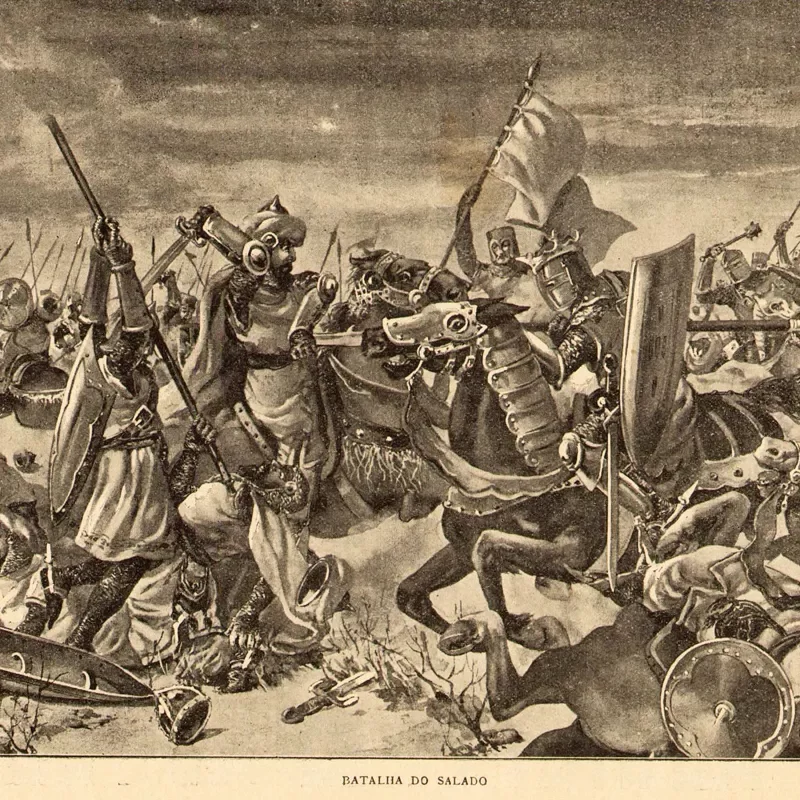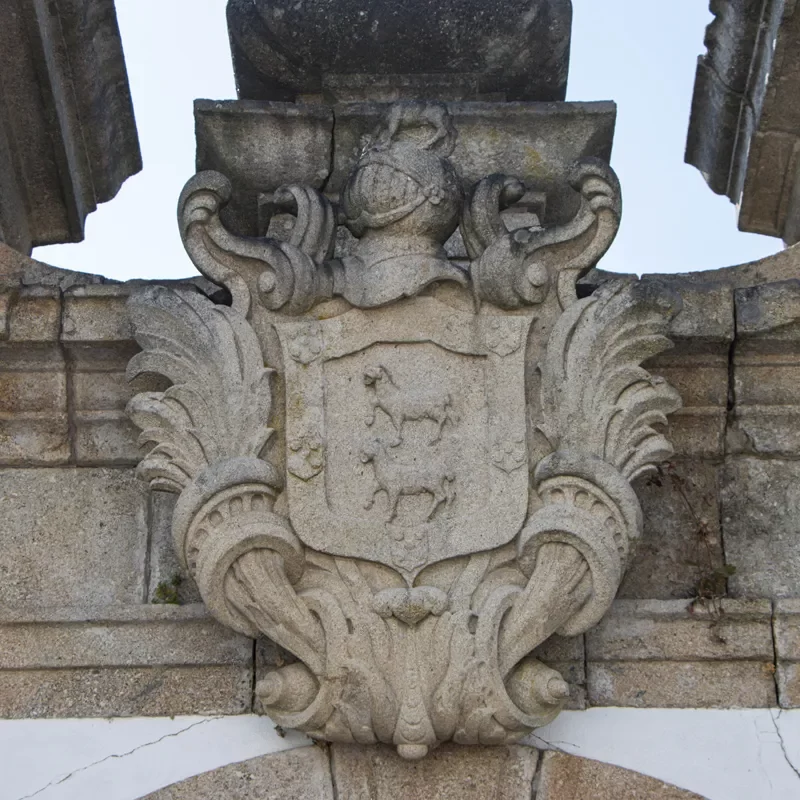 The passing of
Generations
In the countless corners of the property, you can breathe the centuries of history of a place where several of our neighboring peoples passed, from Galicians to Castilians and Leonese, until the consolidation of our nation.

The front of Solar da Pena boasts an imposing coat of arms, with emphasis on the quinas and the deer offered by Kings Afonso IV of Portugal and Afonso XI of Castile, with the built heritage being recovered, including the manor house and the chapel.
O Solar da Pena gains
a new life
Today, in the hands of businessman José Correia, not only is a traditional and imposing wine brand reborn, also called Solar da Pena, but also the rebuilding of a chapter in the history of Portugal.