Testimony of
Memories
The foundation of Solar da Pena dates back to the mid-14th century, boasting an imposing coat of arms on the front, with emphasis on the quinas and deer offered by Kings Afonso IV of Portugal and Afonso XI of Castile. Next to the Solar da Pena estate, there still passes what was once Estrada da Geira, the Roman road that connected Braga to Astorga. The property, with 22 hectares, is located on the bank of the Cávado river, in the parish of Pousada, municipality of Braga, in the heart of the Vinhos Verdes region.

Visiting Solar da Pena estate is an appeal to the senses and a testimony of memories of a place where we travel through centuries of history reflected in details that appear in the immense corners of the property. Currently, the built heritage is being recovered, with emphasis on the manor house and the chapel.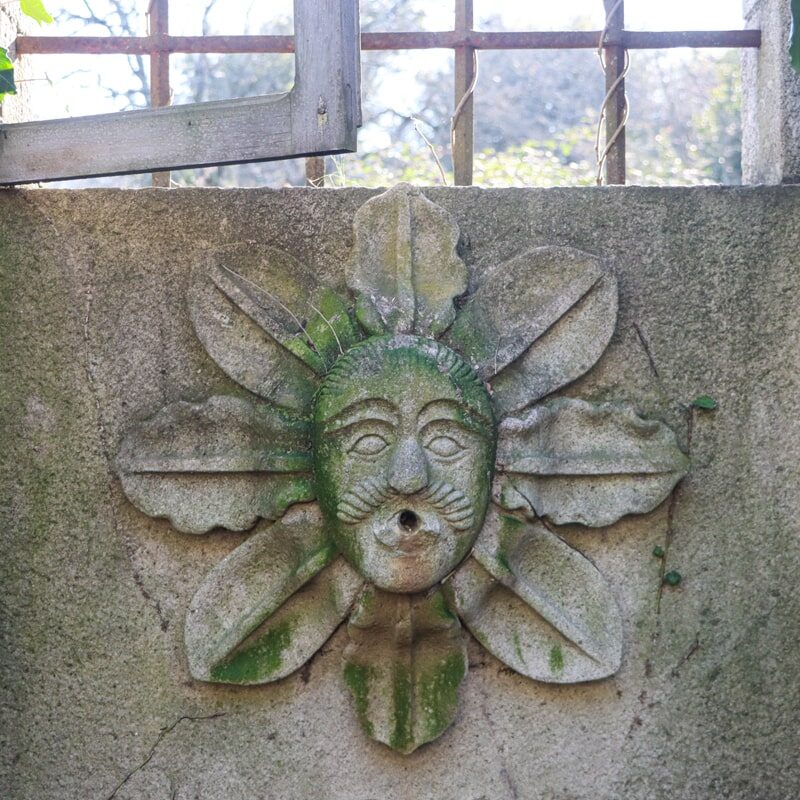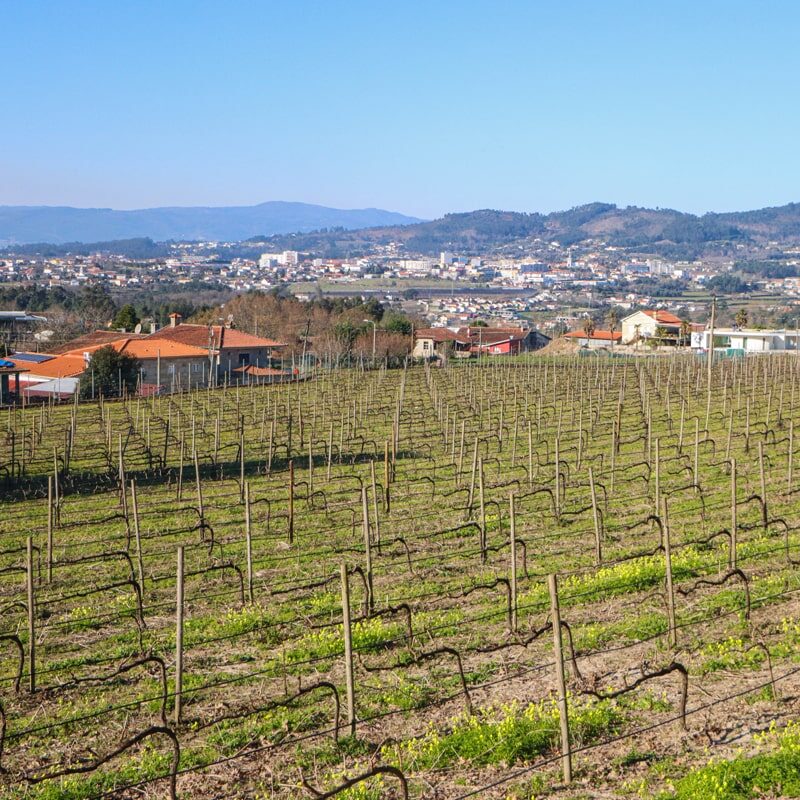 Respect for
Biodiversity
The property has an area of 22 hectares, being occupied mainly with vineyards, kiwi cultivation and fruit trees, in addition to the cellar where we produce vinhos verdes of recognized quality.

We promote a natural balance with the nature that inhabits and surrounds the estate, respecting the existing flora and fauna. We have one of the rare specimens of the Ceiba glaziovii tree existing in Europe and the estate is the habitat of several birds, foxes or hares and the chapel tower is home to a family of owls. You can also find our goats and sheep happily wandering around the property.
We design the
Future
A future restaurant project is in mind for the Solar da Pena estate. We also own three other properties: Quinta da Ombra, Quinta de Moure and Quinta das Areias where our new Agro-Tourism accommodation is located.