Where our
wines are born
Solar da Pena is located in the green Minho and integrated in the Demarcated Region of Vinho Verde. In the heart of the Cávado sub-region, we planted our vines, the oldest of which date back to 2001.

We currently have 30 hectares of vineyards, where we produce grapes in harmony with nature, spread over four plots: Solar da Pena, Quinta da Ombra, Quinta das Areias and Quinta de Moure, being this the oldest vineyard.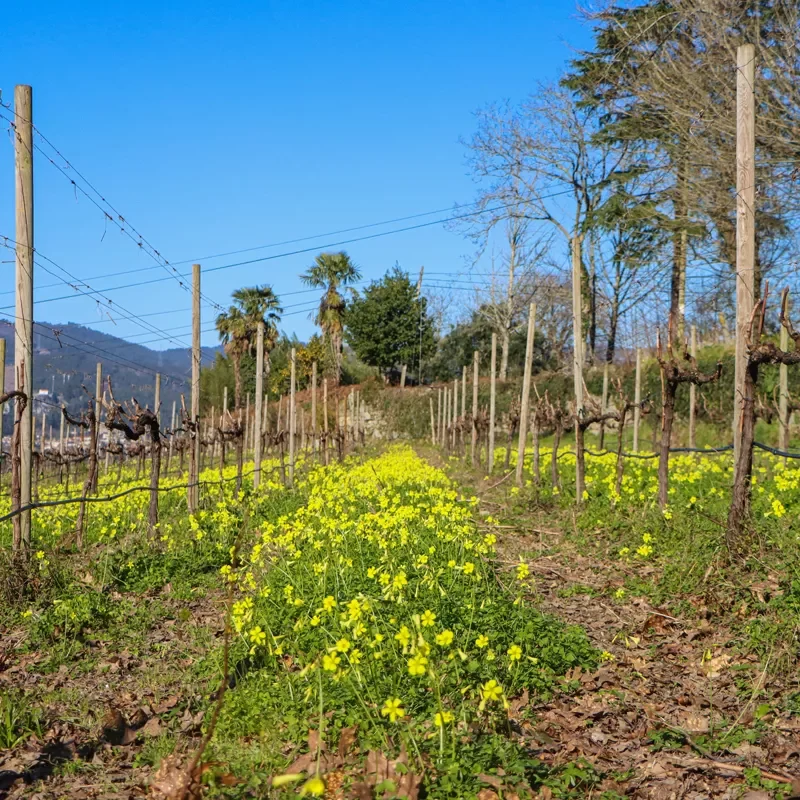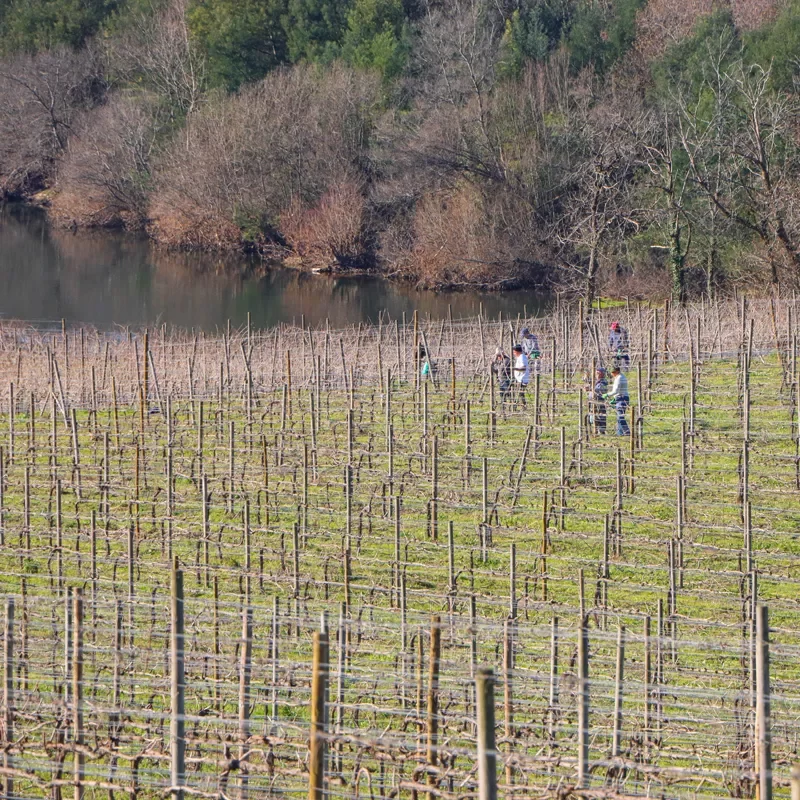 A terroir of
Excellence
Our soils are mostly granite and the slope of our vineyards provides excellent sun exposure, allowing complete maturation.

Respect for nature makes us work viticulture in a sustainable way and in harmony with the surrounding environment. Recently, Solar da Pena was certified by the Integrated Production Method.
We work with the best
Varieties of the region
We preserve what is ours, with 87% of our vineyard area planted with indigenous grape varieties from the region, with Loureiro and Arinto being our main varieties. In addition to these we have Avesso, Chardonnay, Sauvignon Blanc, Espadeiro, Padeiro and Vinhão.