Solar da Pena
History
To enter Solar da Pena is to immerse yourself in the history of Portugal. Its origin is lost in time, having been founded shortly after the Battle of Salado and was home to a number of notable personalities of Portuguese medieval chivalry. Centuries after its founding, Solar da Pena reborns today in the hands of businessman José Correia, seeking to give a new life to this remarkable place in the history of Portugal and build a unique tourism and wine project in the region.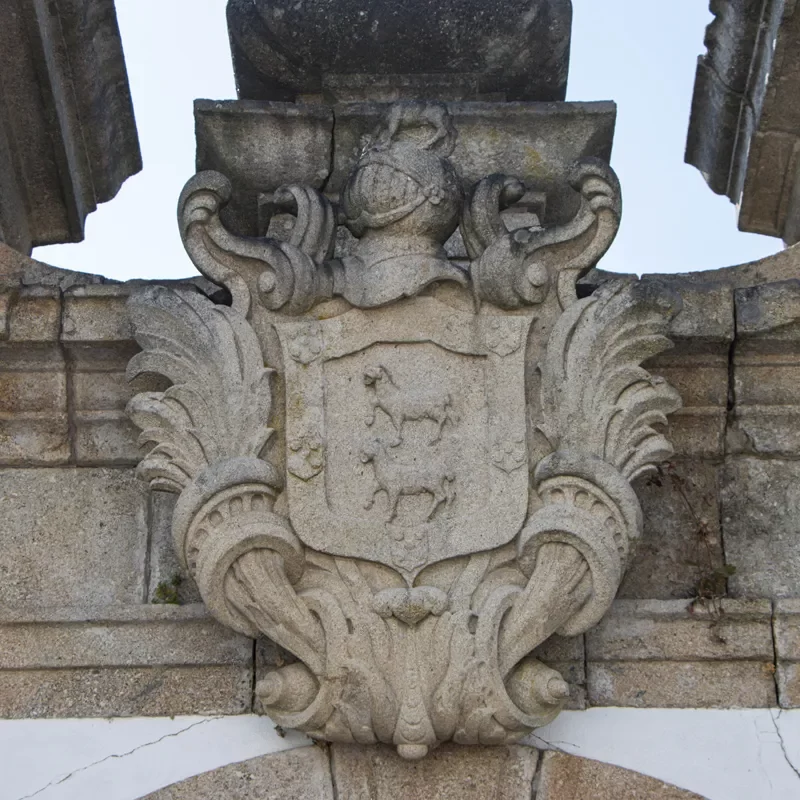 Wine Country House
Next to the Cávado River and following the riverside path, a little below Solar da Pena is our Agro-Tourism accommodation project called Quinta das Areias Wine Country House. This project is located in an old agricultural property that has been completely restored, where the traditional Minho moth that was at its origin remains in the building.
Creators of
VINHO VERDE WINES
We see the creation of our wines as a reflection of the history, culture and experiences of generations that have passed through Solar da Pena. We work daily focused on every detail to produce harmonious and vibrant wines.
Unique sensations in a unique place
WINE EXPERIENCES
Come visit us and experience our territory where wine culture is deeply rooted. Discover the magic of Solar da Pena, its history and its wines through different experiences where authenticity reigns.
Life at Solar da Pena
BLOG
We want you to accompany us in all the news that we are sharing in this renewed life at Solar da Pena. From the launch of new wines to the presence at events, the distinctions won or the experiences we have prepared for you.
Innovate with respect for tradition Modernizing the image of a brand with centuries of history is a task of enormous responsibility...